Recommended Listening: ♫ Oven Rake - Dead Man's Jazz ♫
Home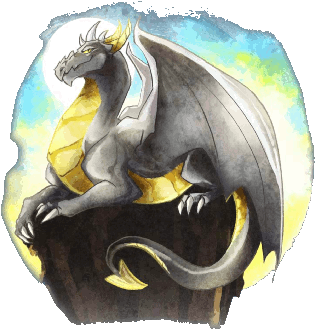 Hello and welcome to my site. You'll find various things I've made, thoughts I've shared, and stuff I promote. I'm a programmer and sole developer of Worlio. A common theme you'll find is my dislike for modern technology and my enjoyment of old functional software and hardware. I'm all for the right to privacy and freedom.

Last Updated: 07.25.23
---
Site and Resources Copyright Wirlaburla 2023 unless stated otherwise.